Tech Stack
Java | MySQL | Swift | AWS | Laravel | JQuery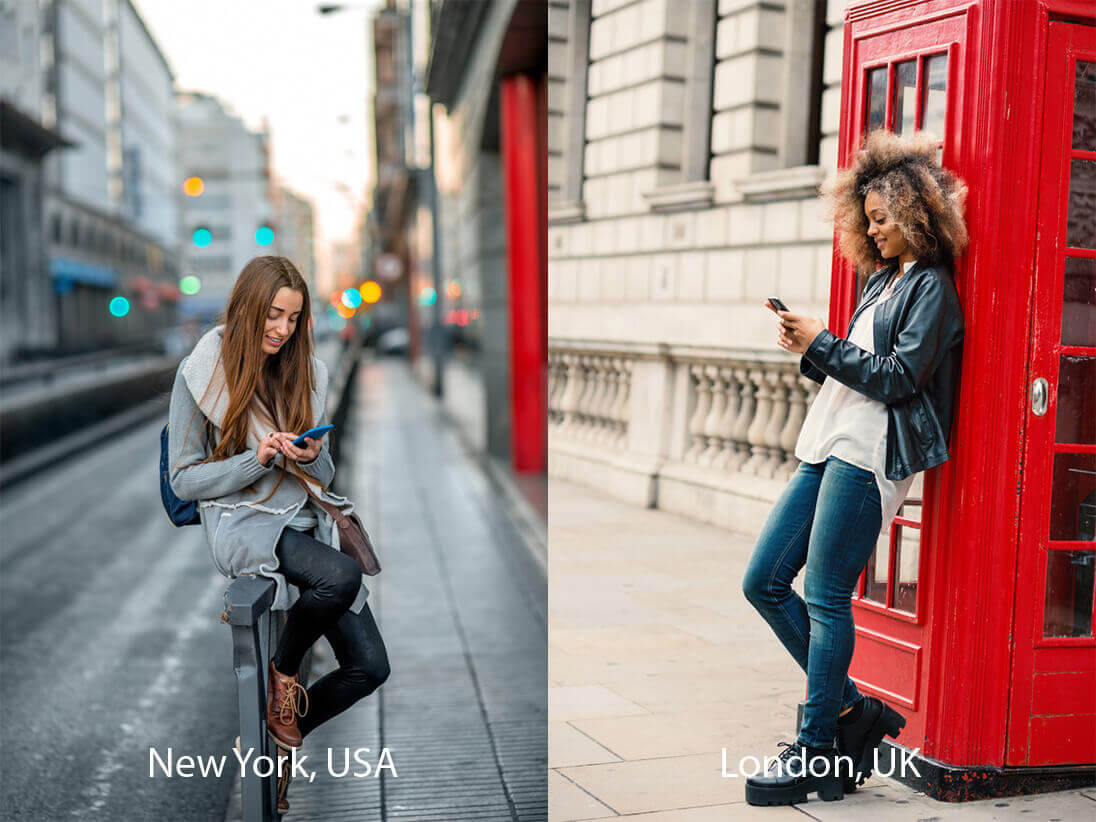 Millennials are the folks between the ages of 18 and 35. As per the Pew Research Center demographers, there are approximately 2 billion millennials across the globe. As per estimates, there are 83.1 million, 16.2 million and 415 million in the US, UK and China, respectively.
This age group is digitally savvy, and is the most active and engaged user base across social media platforms. Millennials most often, feel emotionally compelled or we can say love to share and express their feelings online. A new study cited by Fast Company substantiates and reveals that happiness is the main driver of online sharing.
Well, millenials are no different as when they are elated, millennials like to shout it loud from the social media rooftops. That is why there was a need for an outlet via which millennials could express themselves freely without giving out the wrong message to just people who are important to them.
Being the digital savvy bunch that they are, it also is important that the medium is digitally trendy and street-smart too. This thought process is what that has again given birth to but another brilliant concept, to keep the youth connected and happy. To know more about it, let us read on some more.
Challenge
Co-founder and CEO Simantini Chakraborty (previously worked with product and data teams of companies like Amazon, Microsoft, and Sears Online via BearingPoint) made an interesting observation that millennials with a clear thought process and strong opinion were gradually losing interest in social media platforms that just allow them to register a "Like" on posts.
She felt they needed more than just clicking, posting and liking selfies. This observation gave birth to her brainchild - Exactly.me – that offers millennials an opportunity for honest self-expression that so defines them.
Exactly.me is the world's first photo-based messaging, social sharing platform that helps you (yes, you – the millennial!), find and instantly video and text message like-minded users across the globe. The users can rate each other's content with "Me" or "Not Me", based on their personality traits.
For long, the media has portrayed millennials to the world as narcissistic, shallow, and materialistic brats, and that they do not cherish experiences but only interested in owning materialistic things and being self-absorbed.
In contrast to this viewpoint, Simantini thinks that 61% of this new generation loves to voice their opinions on different life experiences such as travel, food, healthy living, relationships, sports and many more subjects. In fact, she thinks that millennials have multilayered points of views, and they love to challenge the status quo.
She backed up her viewpoint through her own platform's activities - 36% of millennials on Exactly.me have uploaded or shared their opinions on, photos of their kids, parents, and pets. In fact, 80% of the platform users have different interests and opinions, and that they love to show their authentic side of the personality to the world and express their opinions without any inhibitions.
Solution
Today's digital environment is incredibly fast-paced and interconnected. It necessitates a bold and creative approach. Exactly.me is a game-changing app that rolls in a fresh perspective into the visual and interactive mobile experiences. It's a compelling and addictive next-generation technology that changes the way you live, play and discover everyday opportunities. It is the world's first multi-platform visual opinion hub that lets you express yourself in ways that truly matter in real life, sharing not just the stuff we all agree upon but the things that make us different and special.
This innovative mobile app startup is located in sunny California with offices in Silicon Valley and Los Angeles, and is backed by $4.6M in funding. Jay Goss, the former SoCal veteran, is spearheading the startup as the new CEO. David Warthen (co-founder and CTO of AskJeeves.com aka ask.com and several other leading startups with successful exits) is also one of the co founders of this self-expression application, and he developed Exactly.me's dynamic algorithms and machine learning. The app had its first soft launch in Canada two years back, with a few thousands users initially downloading the app to express themselves.
Exactly.me can be downloaded from the iTunes store in the US for free. Users can start by posting photopinions (combining photos and opinions) and search for like-minded users. On Exactly.me, you can tag the picture with "So Not Me" in case you do not share the same interest as your friend. The platform takes millennials on the path of self discovery as they can uncover their interests and beliefs there and also connect with the ones who share the same interest across the globe.
As the platform user posts his/her photopinions or tags other users' posts as "Me" or "So Not Me", the algorithm keeps tracking this behavior and even predicts the content that the user may like. If a user flips his interest(s), the algorithm follows this shift accordingly to make accurate predictions.
With an easy-to-use interface, Exactly.me gets more refined as the user logs in his/her taste there. The platform has a feature that allows you to compare your profiles with that of friends across a wide range of topics or P.op Hubs.
In the testing phase, Exactly.me had just two options for the users – "Me" and "Just Me", but based on the feedback of a large number of women users, another voting option "May be Me" – was added to the platform.
On successful app installation, you can share your opinion – positive or negative - on any photo, like you would do in real life. This is a different and special experience. You can upload your own photos of life experiences (activities, traveling, etc.) too and express your opinion. Other users can tag your photos with their opinions – "Me" or "So Not me". The app offers a true to life and engaging experience to its users.
Using Exactly.me, you can become an opinion leader across different hubs on the platform. You can also use some swanky or funny names to flaunt your status as an opinion leader. You also have the opportunity to become an influencer in varied areas of interest such as food, music, technology, etc., by expressing your love and hate freely on the platform.
The self-expression app also offers you smart recommendations (predictive intelligence) on the other users and things, based on your ever-changing opinions and tastes. In case you do not wish to upload the photos with your name, you can anonymize the same and upload those without your name associated with it. You can compare your "me score" and see how you match up with the other users on the platform, based on mutual "me's" and "so not me's".
There lies the opportunity of making new friends and new discoveries on the platform. This iOS app allows the users can message anyone anywhere via video and chat.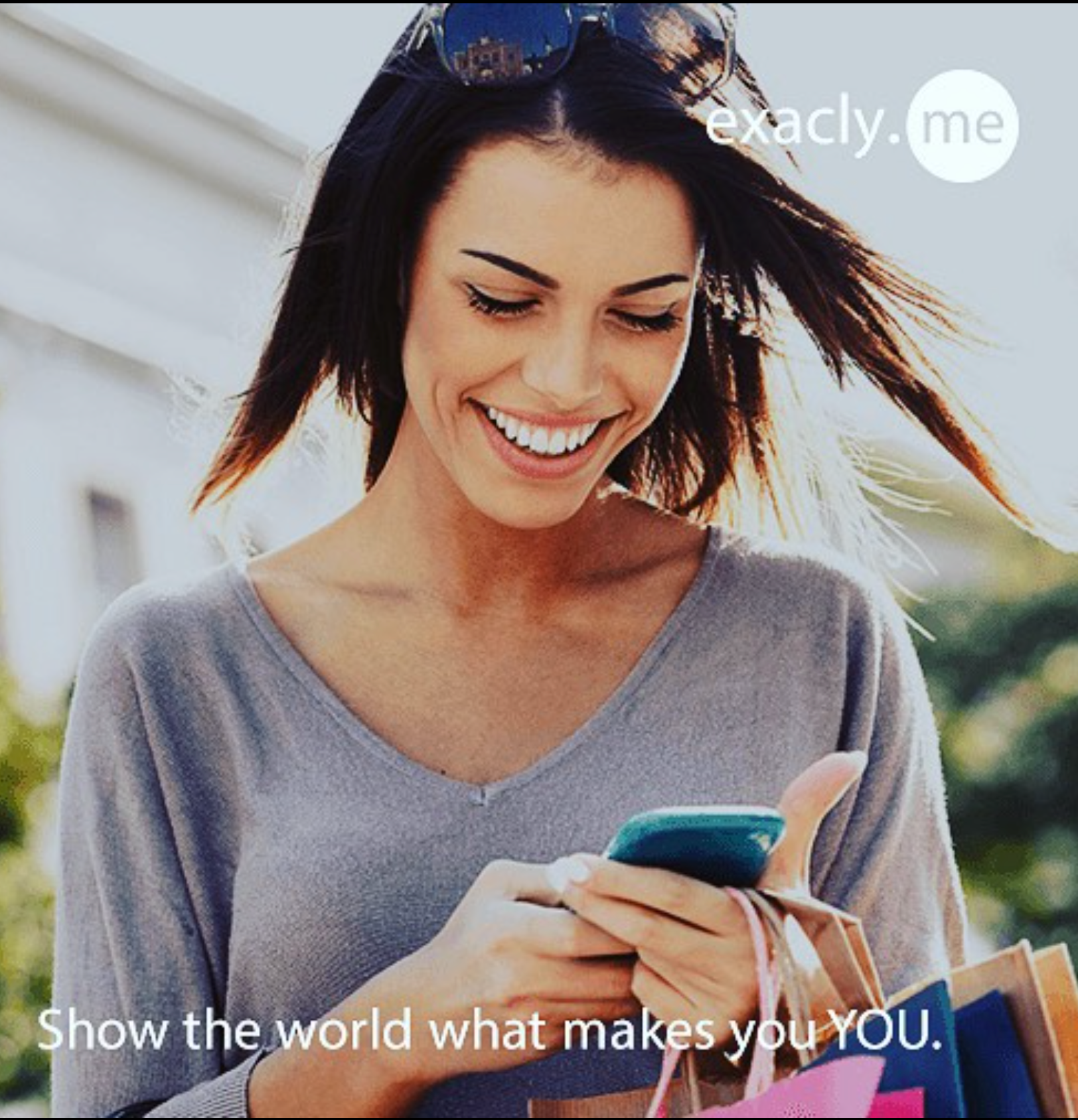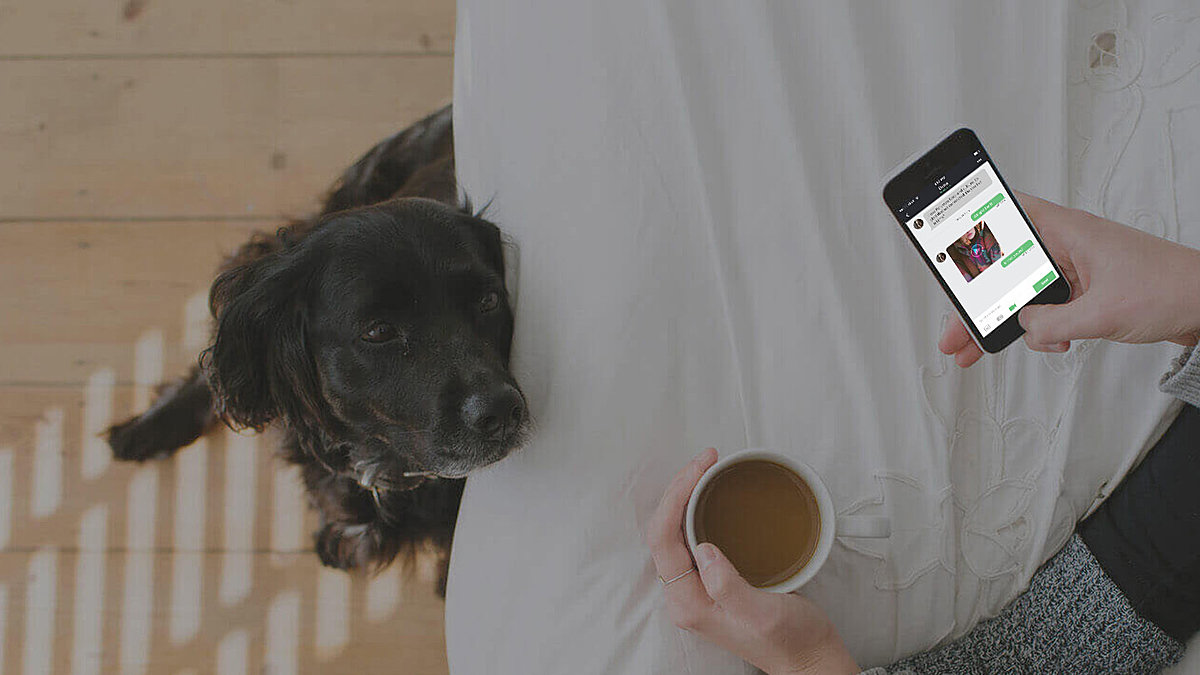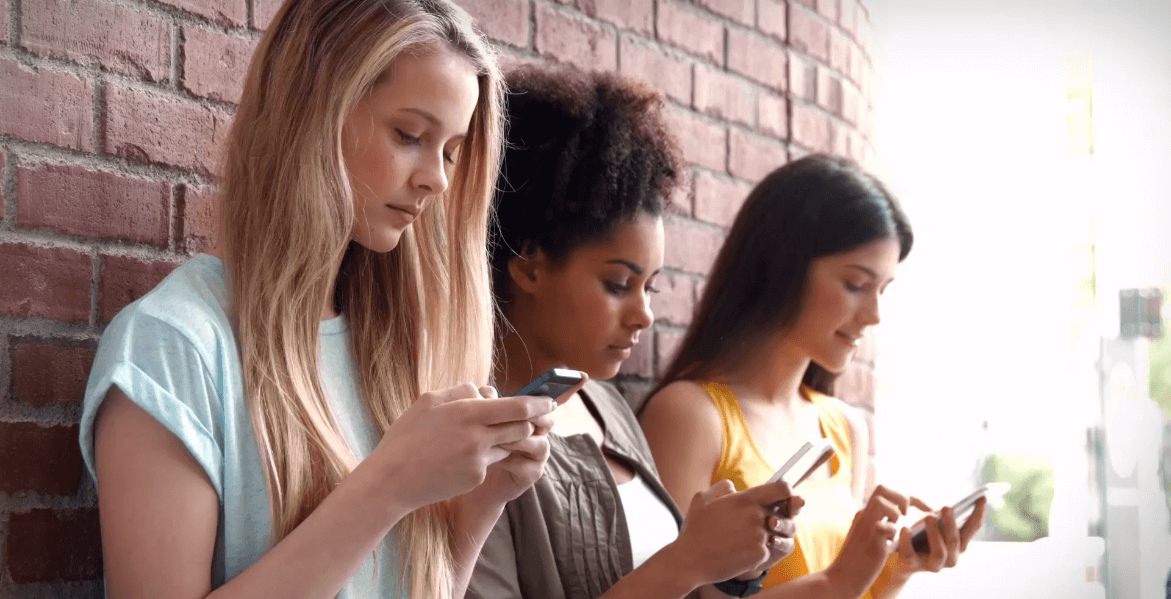 Result
Bluelupin Technologies, as a software development company executed as a product development partner by putting in its best tech resources, following agile development processes to keep development at a fast pace while also keeping it flexible enough to handle changing business needs.
Check out the big social media fan base that Exactly.me enjoys, by following the links below.
Twitter: https://twitter.com/Exactly_me
Instagram: https://instagram.com/Exactlyme/