Salesforce

Development

Salesforce Integration is the practice of establishing a seamless connection between Salesforce and business-critical platforms and apps.
What is Salesforce Integration?
Think of a situation where you need information stored in multiple systems to process a business operation. By the time you grab the required data from these individual systems and start to work, it would have already slowed down your entire business process significantly.
But, by integrating them you can manage all the business operations from a single platform.
Improved Productivity
For instance, your marketing department needs sales data from the sales department to work on a project. Sales Integration services help in connecting these departments and have easy access to the required data.
This way, your employees can save time that is otherwise spent on toggling between multiple systems and that will in turn improve productivity at work.
Automates Business Workflows
A lot of business processes involve various repetitive tasks that require very little human intelligence. Wouldn't it be better if you allow Salesforce to automate these functions and let your workforce focus on more important tasks that require specialized skills?
Our Salesforce Integration services offer automation of a number of tasks.
Reliable Decision-making with Data Insights
We know that your employees are the most valuable asset as they determine your company's true potential. However, due to the rapid digital transformation, it can get hard for your HR teams to manage your employees and the company's internal processes efficiently.
But, with the aid of a Reliable Decision-making with Data Insights application, you can improve operational efficiencies and employee satisfaction.
360-degree Visibility
Customer expectations are soaring with each passing day and your business needs to keep up with the ever-changing shifts in customer behaviour in order to influence and retain them.
Through an integrated platform with data collected from multiple resources, you can easily understand their needs and pain points to provide quality services.
Salesforce Implementation Consultancy
Sales Implementation is the process that facilitates centralizing all the business communication and activities through the core CRM system. The entire process kick-starts with consulting and ends with continued support. Our Salesforce experts provide the guidelines for CRM integration and take you and your team through the strategies and roadmap to success.
By implementing Salesforce solutions you can improve customer satisfaction, power up your sales and build efficient business processes.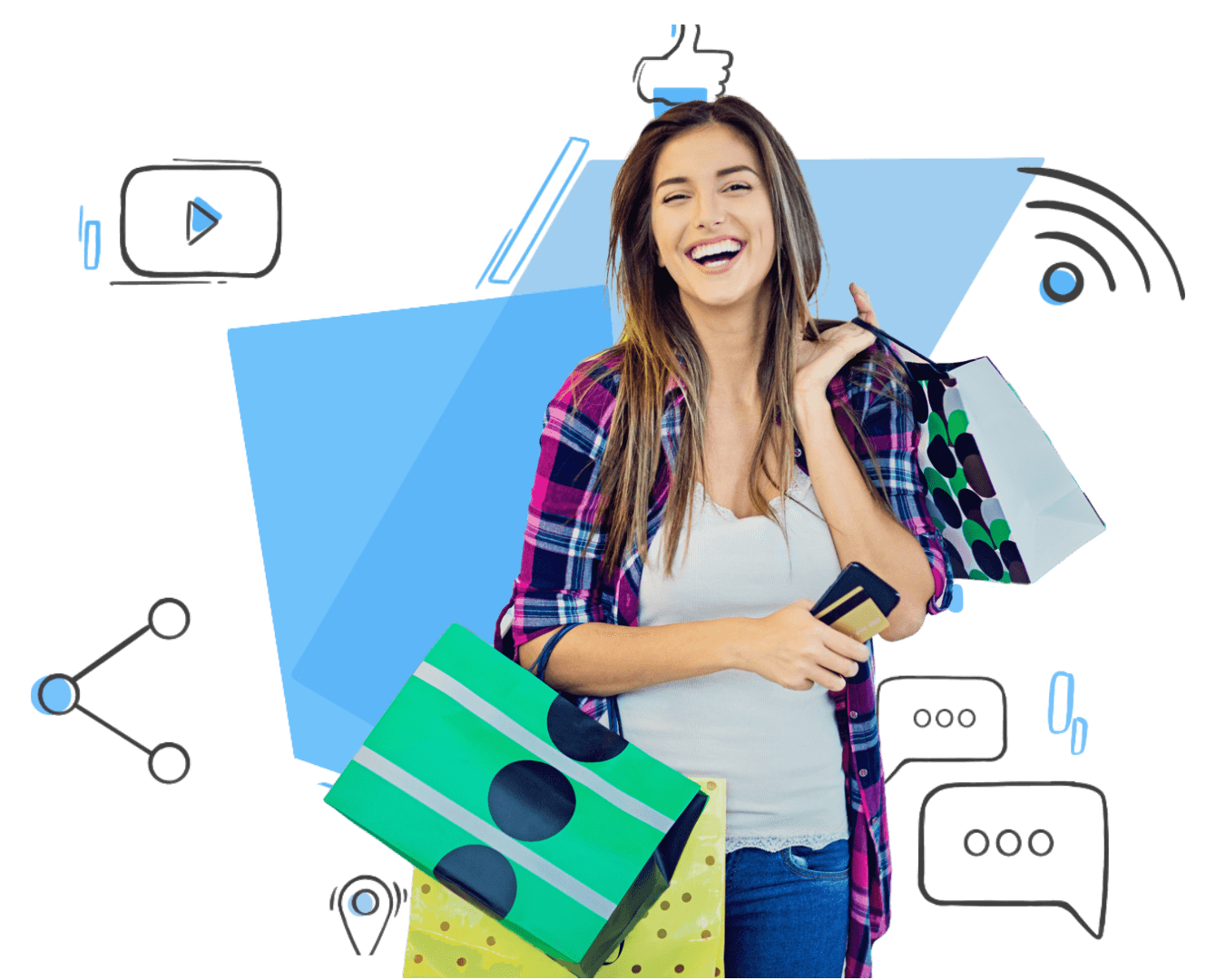 Marketing Cloud Integration
As a Salesforce Marketing Consultant, our Salesforce Marketing Cloud services provide tools that aid in building and managing marketing relationships with customers.
Our Marketing Cloud setup involves customizations, automation and other strategies that will help you connect with your audience, personalize their customer journey and achieve customer satisfaction.
Salesforce Customization
Your business can reap higher benefits by customizing Salesforce solutions. Salesforce Customization services involve tailored Salesforce functionalities that will best suit your business needs. After analysing your business scenario, our experts will provide you with strategies to improve lead generation and customer retention rates.
Overall, your business can enjoy all the benefits of the best CRM platform.
Salesforce Support
Once the Implementation phase passes, Salesforce offers continued support and maintenance services.
Our experts are always ready to help you in case you have any questions or suggestions.
Why Choose Bluelupin?
We understand that each business comes with different expectations and our team of certified Salesforce experts can provide you with the knowledge and guidance in achieving your business goals.
Accelerate Your Digital Transformation